The fight against nature is our ongoing struggle at Olivewood Cemetery, as you can see in the before and after photos below. Several times a month you can find the Descendants of Olivewood in the cemetery with groups of volunteers – mowing, trimming, and otherwise trying to control a very living cemetery. Visit the calendar to learn of upcoming clean-up events, or contact us to bring your group out to help.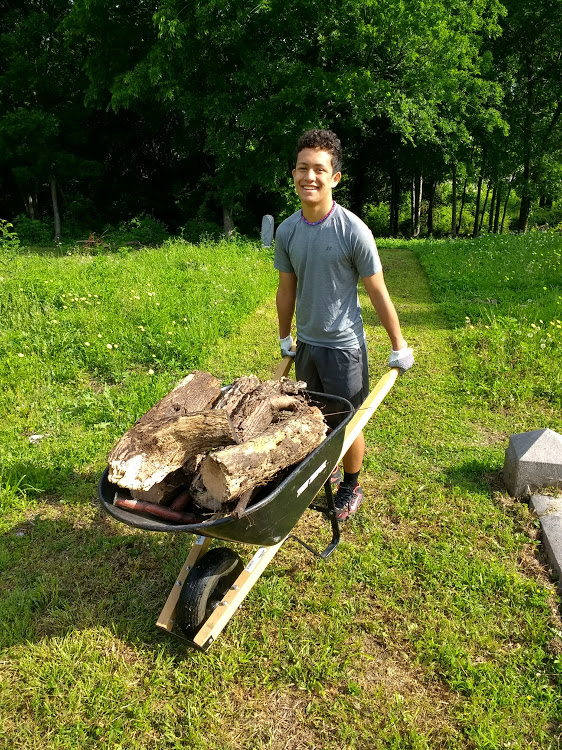 Originally Published January 10, 2013
Update on Clean-Up and Erosion
As the neighborhood surrounding the cemetery continues to evolve, Descendants of Olivewood is working with the City of Houston, TIRZ, the Houston Parks Board, and the developers at Capcor, LLC to ensure that past drainage and erosion problems do not continue with future development. We are especially thankful for the volunteers who have come since the recent flooding to help in the clean-up and maintenance process.
Published June 26, 2016